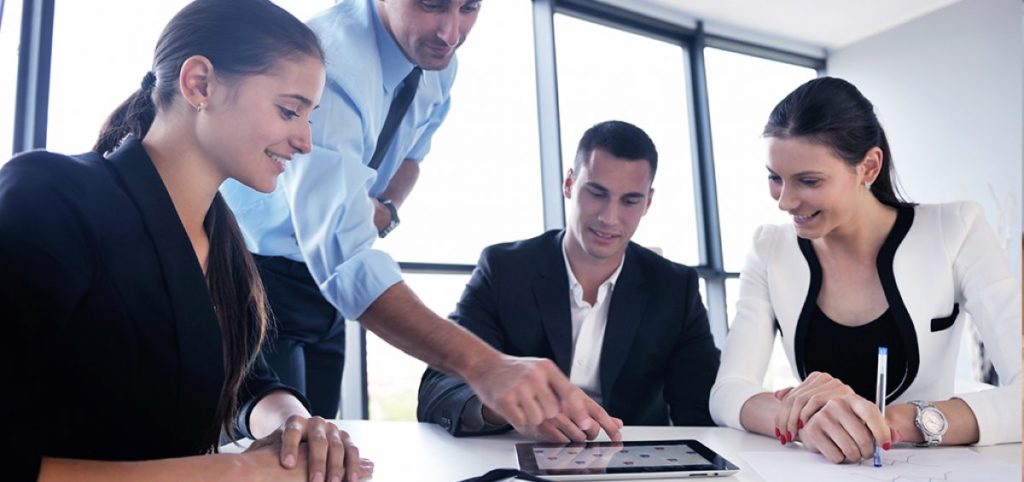 The key to any successful business lies in the nature of the management. The management is like a bus driver, if drunk, it may result in an accident, if well behaved, you'll get to your destination safely.
Therefore, it's vital that you invest in the right people for your management. Some qualities to look for in your chosen managers can include Integrity, discipline, trustworthiness and responsible among others.
Whenever you are hiring new members of the staff, ensure they have past experience and education in the field, a good record of their previous works and recommendations from trusted sources.
The reason for such strict hiring code is to ensure you get the right person for your management.
In this article, I will look into 5 reasons why it's important to have a good management team.
Ensures Company goals are achieved
The management team of any business is involved in goal-setting and implementation. It's also responsible for the actualization of those goals.
It, therefore, lays out policies and strategies aimed at ensuring the goals are met. A good management team will be able to lay out the right plan for your business and ensure you achieve your aims.
This may include …